St. Paul Commercial Real Estate & Management
Committed to Excellence for Over 25 years.
St. Paul Commercial Real Estate is a privately held, full-service, real estate development, investment and management company. We are committed to a strategy of long-term investment in a quality portfolio while maintaining a high standard of customer service to the numerous multi-tenant properties we manage. As part of our strategy, St. Paul Commercial Real Estate actively seeks new investment opportunities throughout the Twin Cities market.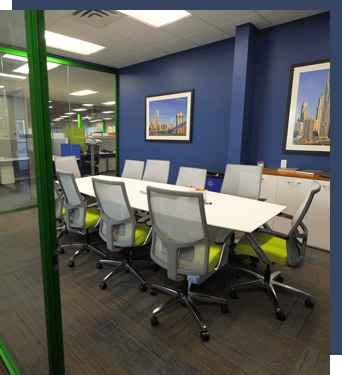 Commercial Properties around the Twin Cities
St. Paul Commercial Real Estate provides services for every step in your real estate journey. Whether you're upgrading, downsizing, or looking for your first location, we have a wide variety of commercial properties in our ever-growing portfolio to fit your needs.Our dedication to quality service and ability to develop long-lasting relationships with our clients has made us one of the most successful commercial real estate firms in the Twin Cities area. When you work with us, you can trust that we will help you find the property that your business needs and deserves.
Begin your commercial real estate journey with the experts who understand the market and your needs. View our diverse portfolio of properties available to buy or lease or contact us directly at (651) 405 - 1011.